16 May 2014
On the 21st September the contemporary art exhibition on the work of Mario Romoli, opens at the villa di Poggio Reale di Rufina, Florence. The works of Mario Romoli  will be part of the permanent exhibition of the villa medicea.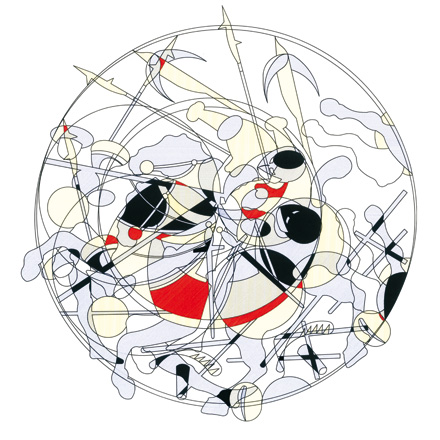 The exhibition of the most significant and important works of the Florentine artist, a prominent figure of the '900 Florentine painting art, was possible thanks to the fundamental contribution of CDR, from an economical and practical point of view.
The series of Romoli's masterpieces go back over the life and the artistic research of this contemporary art representative, restless and independent.
CDR president, Luciano Romoli, summarizes the meaning of the initiative: "My friendship with Mario stimulated the realization of this exhibition, through a wide activity of direct consultancy, besides involving some company sectors."
The setting of the event includes the collection of the museum of Wine and Vine located in the wine cellars of the villa: the museum houses instruments and machines for vine cultivation and wine production, in use between 1930 and 1960, glasses of the XVIII century, short movies, documents and photographs.